NOURISHING MEAL PLANS THAT BOOST YOUR ENERGY & SAVE YOU TIME
Eating healthy, delicious meals just got a whole lot easier with this done-for-you meal plan.
BUY NOW
Eating healthy, delicious meals doesn't have to be complicated. 
Do you:
Continuously ask yourself, "What am I going to eat?"
Waste hours on Pinterest only to be disappointed and hungry after an epic "Pinterest Fail"?
Wander around the grocery store not knowing what to buy?
Find it near impossible to stay on track with healthy eating because you didn't plan ahead?
Feel intimidated by meal prepping?
Wish you had a plan to help you make healthy choices so you can have more energy?
If you said, "yes that's me!" to any of the above questions, you are in the right place.
There is a way to grocery shop efficiently, eat healthy, and cook delicious meals without having to think so hard.
As a Clinical Nutritionist & Personal Chef, I created this done-for-you meal plan package to take all the guesswork out of eating healthy. It has 7 days of meals planned out and ready to go waiting for you.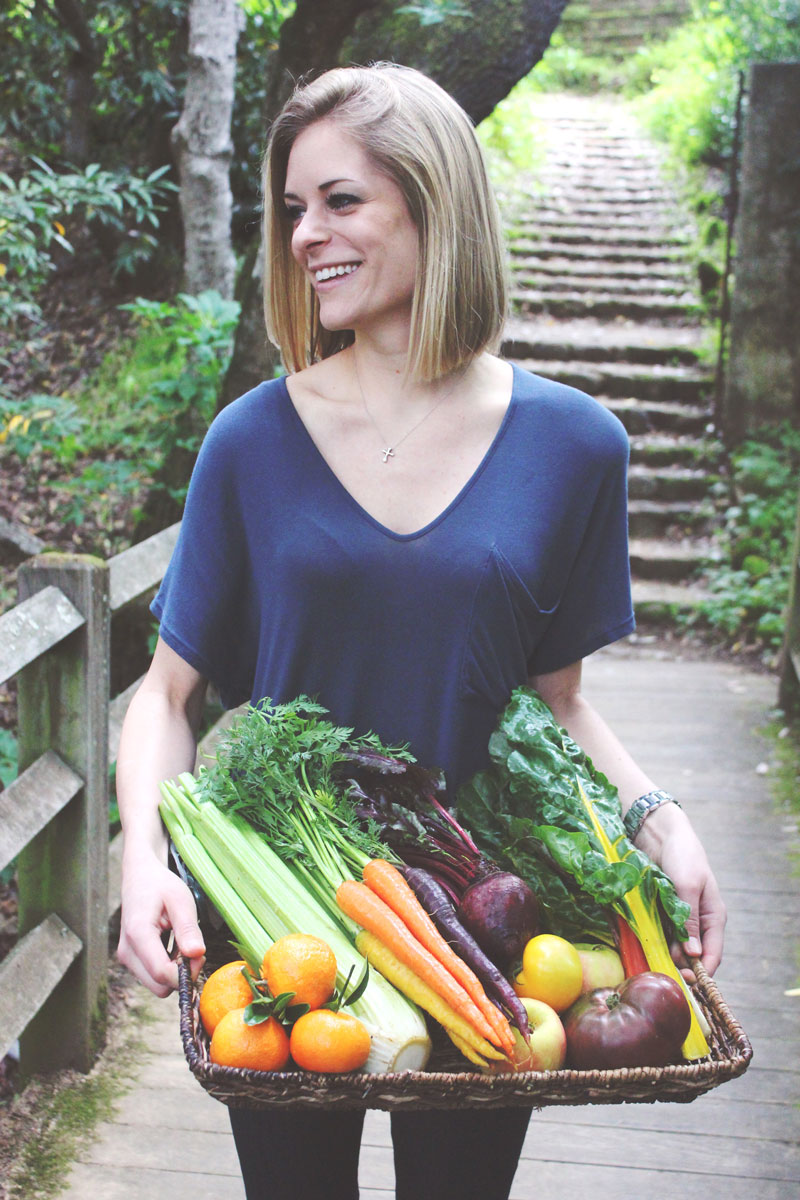 GET YOUR 7-DAY MEAL PLAN TODAY
You'll also get a shopping list, meal prep guide, easy to follow recipes and a kitchen checklist so you will be super prepared to cook healthy meals with ease.
Only $17 - Buy Now
WATCH THIS REALLY AWESOME VIDEO
"I loved the meal plan! Your recipes were so delicious and weren't typical things I would cook.
They were easy, healthy, and so flavorful. Having the full shopping list, and the step-by-step guide to prep and cook the meals set me up for 100% success.
It was so nice to have the meals ready each day. I wasn't able to use the excuse "I don't feel like making anything so let's go out to eat" or "I don't have time to make anything so I'll go through the Starbucks drive-thru".
I've learned so much and it has taken away the intimidation of prepping a week worth of meals. Thank you again!"
Katie
A TASTE OF WHAT YOU'LL GET: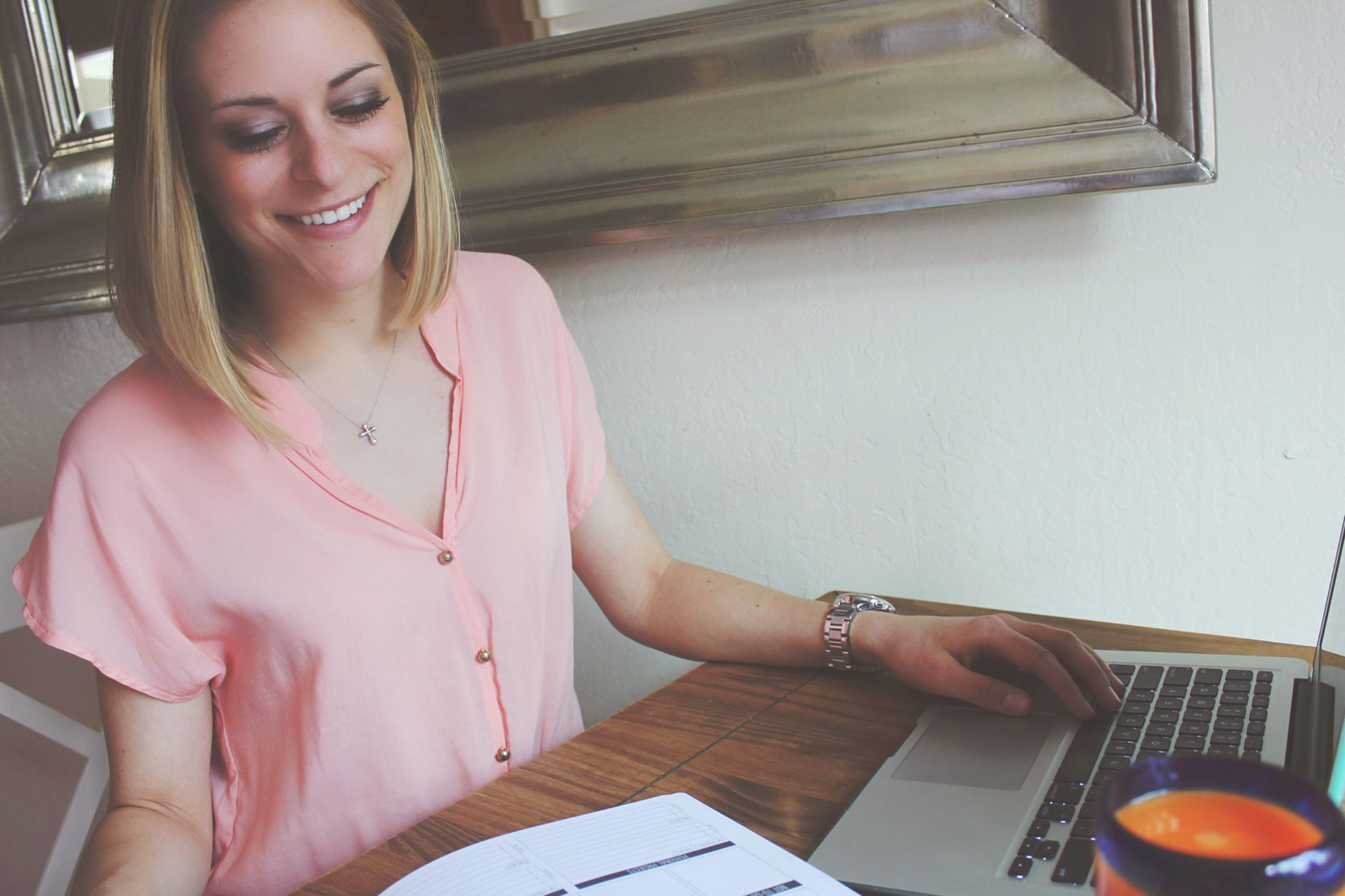 7-day meal plan: I've done the planning so you don't have to!
With 7 days of meals planned for you, you can finally have the freedom you desire to do more things you love and not have to worry about what you're going to eat at the next meal.
Recipes Guide: Nutritionally balanced and pleasing to the palate, all the recipes are gluten-free and dairy-free.
Fresh fruits and vegetables, quality carbohydrates, healthy fats, and a little bit of lean meat make up the recipes. The recipes nourish your body from the inside out providing more energy, mental clarity, and can even help you shed 1-2 pounds per week.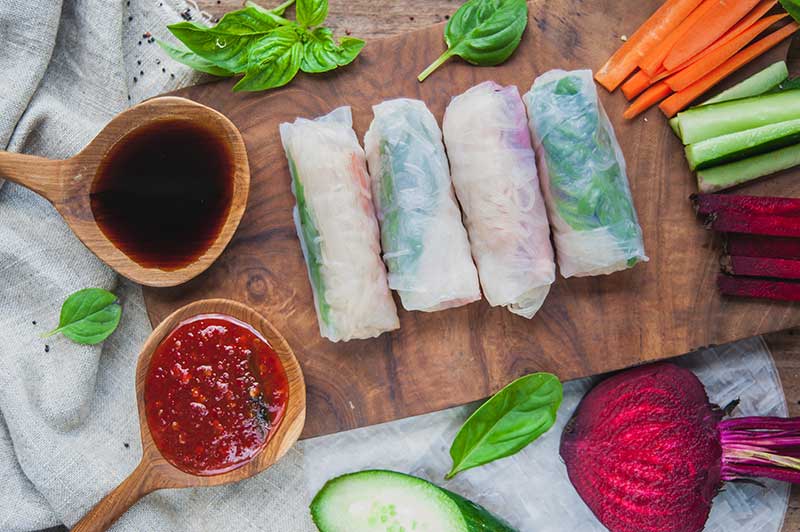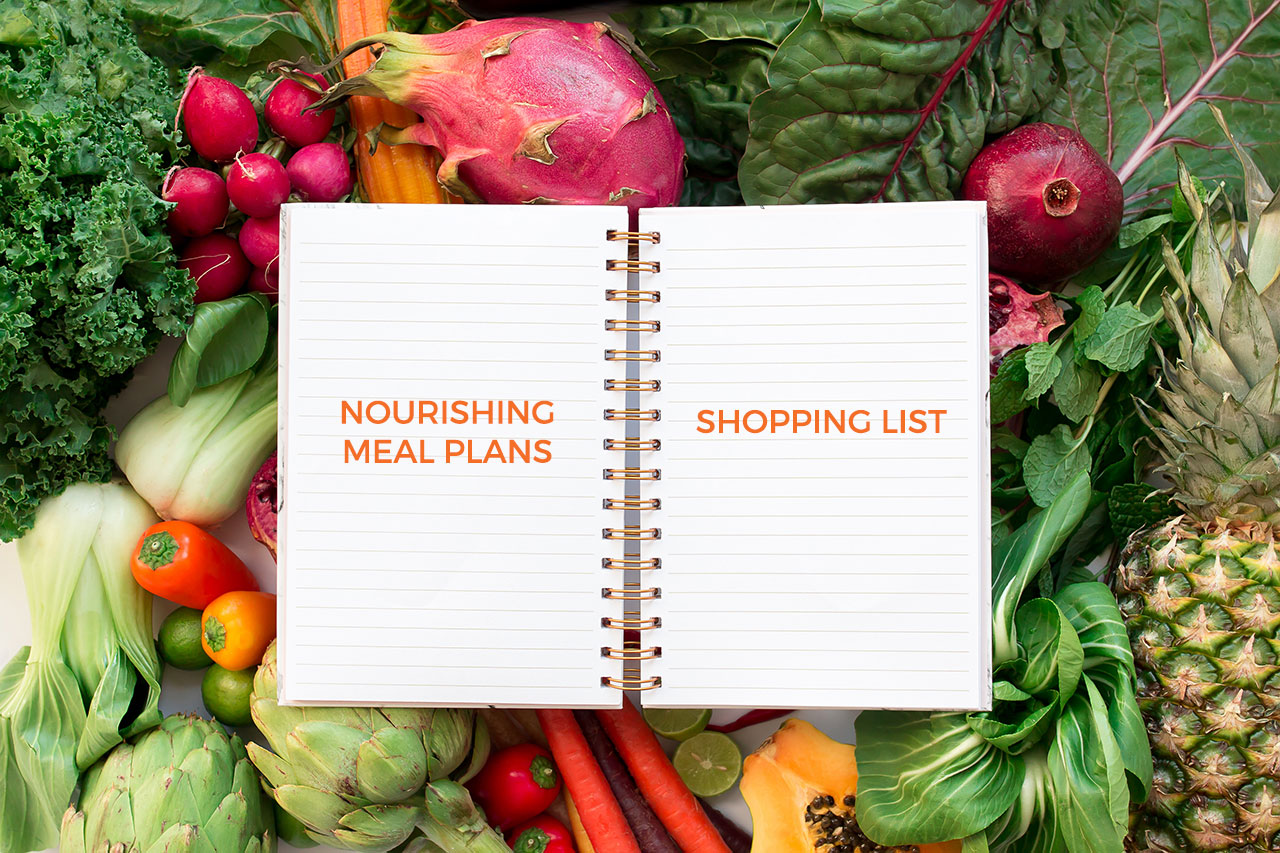 Shopping List
Organized for efficient shopping, every meal plan comes with a detailed shopping list so you can eliminate food waste and make grocery shopping a breeze.
Step-by-Step Meal Prep Guide:
No more intimidation with meal prepping! With the step-by-step meal prep guide, everything is straightforward and simple so you can maximize your time in the kitchen.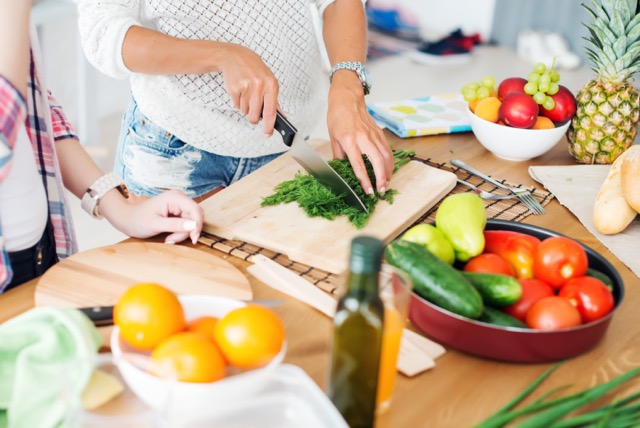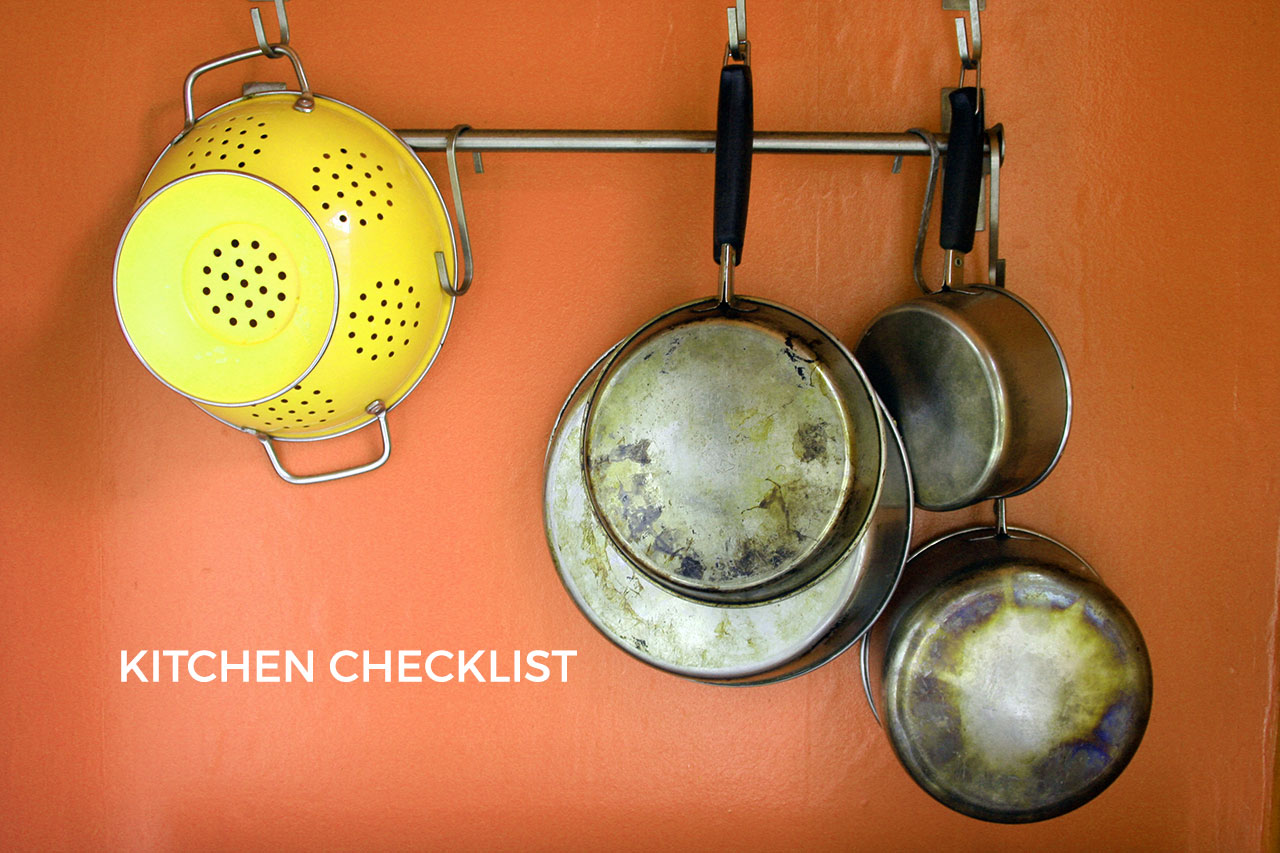 Kitchen Checklist:
Find out what you will need to cook the recipes before you get half way through cooking it! The kitchen checklist will list everything you need to carry out the meal plan recipes.
GET YOUR 7-DAY MEAL PLAN HERE
You'll also get a shopping list, meal prep guide, easy to follow recipes and a kitchen checklist so you can be super prepared to cook healthy meals without the overwhelm.
THE NOURISHMENT MEAL PLANS ARE A GAME CHANGER
Before the Nourishment Meal Plans:
2 hours searching pinterest for healthy recipes
Time lost trying to figure out a cohesive meal plan
3 Grocery Stores, 2 hours and STILL nothing to eat
Constantly asking "What's for dinner?"
Picking up take-out or heating up a frozen pizza
After the Nourishment Meal Plans:
Meal plan, Shopping list, and Recipes ALL DONE for you
Grocery shopping is quick, easy and stress free
Only 1.5 hours of prep 2 days a week
Breakfast, lunch and dinner are planned and ready to go!
= More energy, healthy and delicious meals and no more stree!
How much is your time worth?
Wouldn't it be awesome if you could do all of this in less than 4 hours and have healthy, delicious meals for an entire week?
GET YOUR 7-DAY MEAL PLAN HERE
You'll also get a shopping list, meal prep guide, easy to follow recipes and a kitchen checklist to set you up for success.
In one week of following the meal plan, I saw how simple it was to not only prep my meals ahead of time so didn't need to think about what my next meal was going to be, but it also showed me that eating healthy does not mean I need to deprive myself of good food.
I loved all of the delicious food and little did I know how my body would react just after one week of eating the meals that Lauren provided.
My clothes started to feel differently on me by the end of the week, I had more energy, and I was sleeping better.
Lauren is truly a blessing!
Evelyn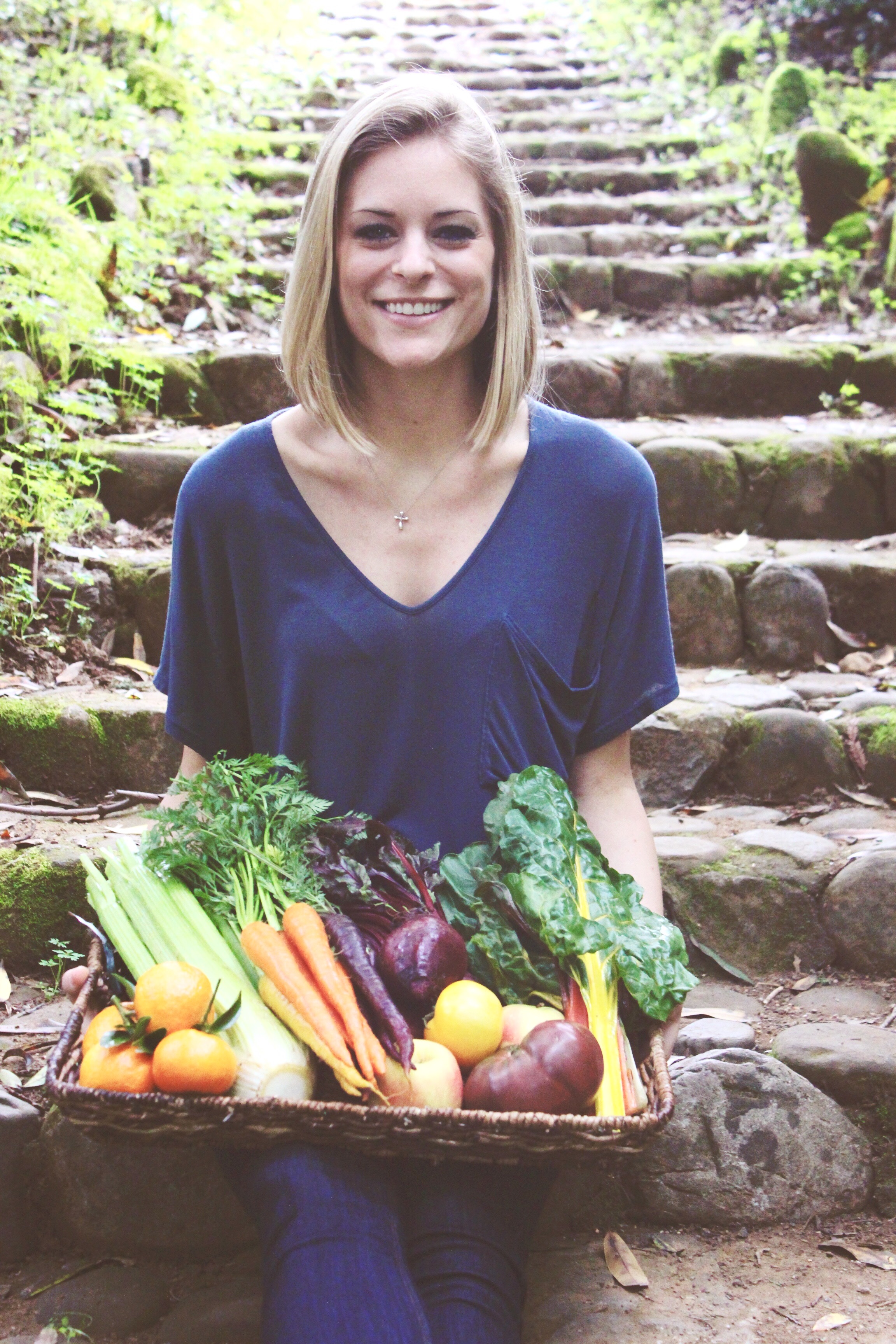 Lauren Venosta
Clinical Nutritionist
HI! I'M LAUREN.
I am a Clinical Nutritionist & Personal Chef and founder of totalbodynourishment.com. I happily work with motivated men and women who want to regain their energy and feel great in their body. Using a food as medicine approach, I educate and inspire my clients to utilize the healing powers of food to nourish and heal their bodies. Real, whole food is where it's at!
I was born and raised in the Bay Area in California, but I am a small town girl at heart. Dance is my soul food and picnics are my favorite outdoor activity. Thank you for visiting nourishmentmealplans.com!
MY CREDENTIALS
I graduated from San Diego State University (go Aztecs!) with a Bachelor's of Science degree in Foods & Nutrition. I also attended the Institute for Integrative Nutrition where I became a Health Coach.
Although I did not go to culinary school, I am a self-taught Personal Chef who received many hours of education through Food Network Television and experimenting in my kitchen
 With my nose in every cookbook I can get my hands on and trial and error in my kitchen, I am learning more every day.
I gained clinical expertise from my formal education, but my applied knowledge comes from experiences with my own health. Life has a way of teaching me things I could never learn in a textbook. And that's the beauty of life!
YOU MIGHT BE WONDERING…
How many people is this meal plan designed for?
The meal plan and the recipes provided will feed two people for seven days, which includes breakfast, lunch, and dinner. You get snack ideas too!
Can I subsitute ingredients in the recipes?
Sure thing! I am aware that people might have food allergies or sensitivities. For example, if a recipe calls for almond milk and you have an allergy to almonds, you can substitute with coconut milk or hemp milk. When needed, feel free to use a substitute that fits your dietary requirements. If you have questions about a substitution, don't hesitate to email me!
Do I need to follow the meal plan as laid out?
You don't need to, but this meal plan was designed to help you prepare meals ahead of time and the schedule of the meals is important in that process. I recommend you follow the meal plan as it is, but feel free to use the recipes as you wish.
Do I have to slave away in the kitchen for hours and hours?
Nope! That's the beauty of this meal plan. It saves you time because you will have everything organized and planned efficiently. The recipes are all easy and straightforward so you can have fun in the kitchen!
GET THE MEAL PLAN
Plus a shopping list, meal prep guide, easy to follow recipes and a kitchen checklist so you can enjoy healthy meals without spending all day in the kitchen.
This site is not a part of the Facebook website or Facebook, Inc. Additionally this site is not endorsed by Facebook in any way. Facebook is a trademark of Facebook, Inc.